Automotive
Keeping your business fleet miles ahead
A few years ago battery powered vehicles conjured up images of milk floats. Today, following recent government legislation, many of the automotive brands we are familar with are following Tesla's mission for a more sustainable future. They are sometimes referred to as "SLI batteries" for this reason (Starting, Lighting, and Ignition). An SLI battery supplies the extra power to:
Start the engine – when the vehicle's electrical requirements exceed the supply from the charging system
It is also a stabiliser – evening out potentially damaging voltage spikes.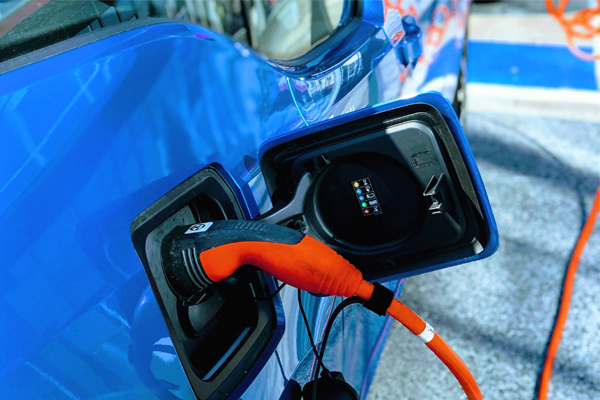 Charging stations and electric cars
As the automotive industry adopt this new way to fuel travel Battery Technologies continue to provide affordable chargeable solutions from home to office.