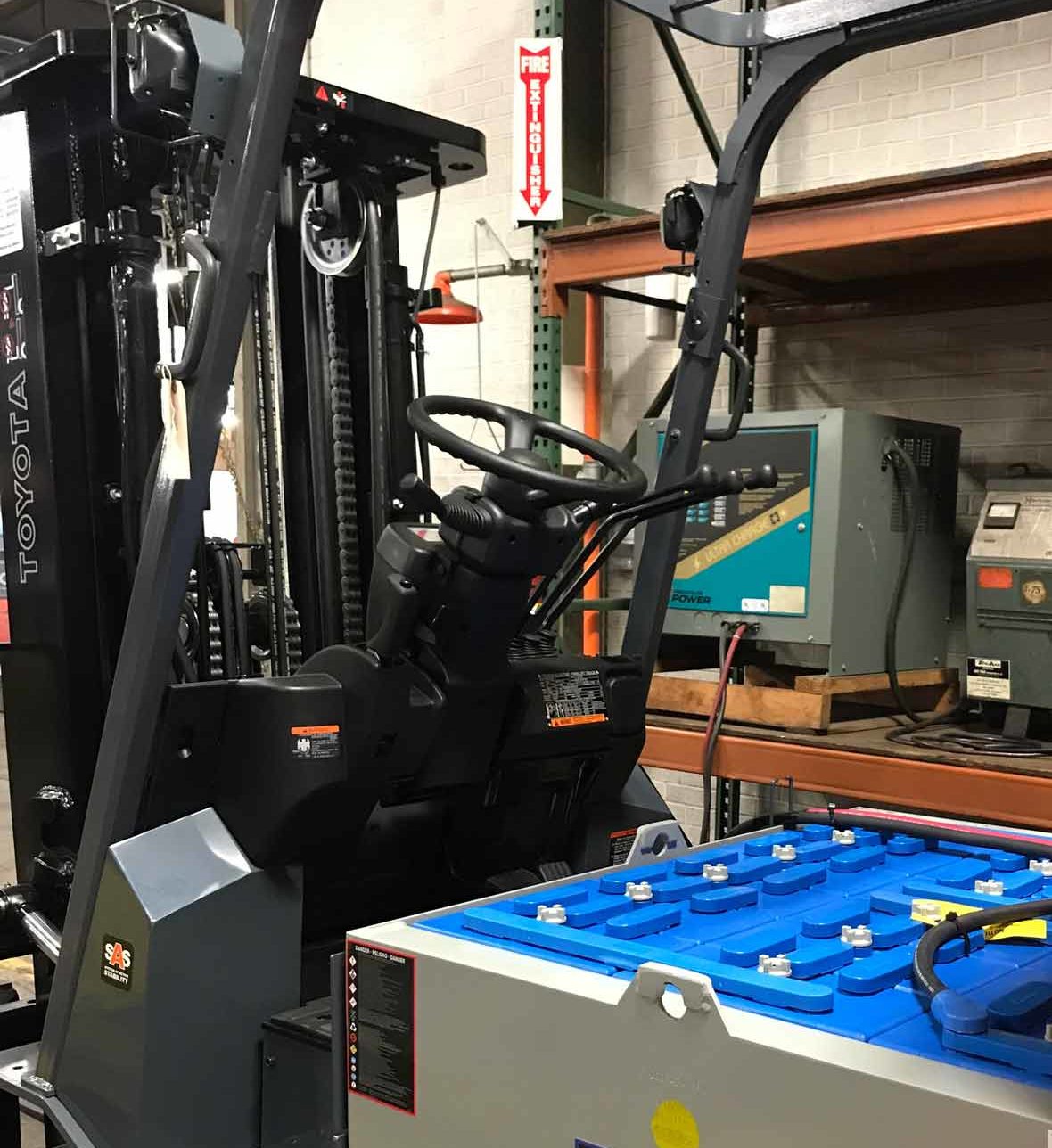 Power for Life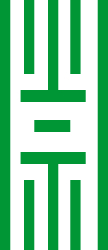 Battery Technologies UK is a technology company that helps keep businesses that rely on battery technology moving. From forklift trucks to off grid systems, our team of experts are committed to keep doing what you do best. Our range of services cover service packs …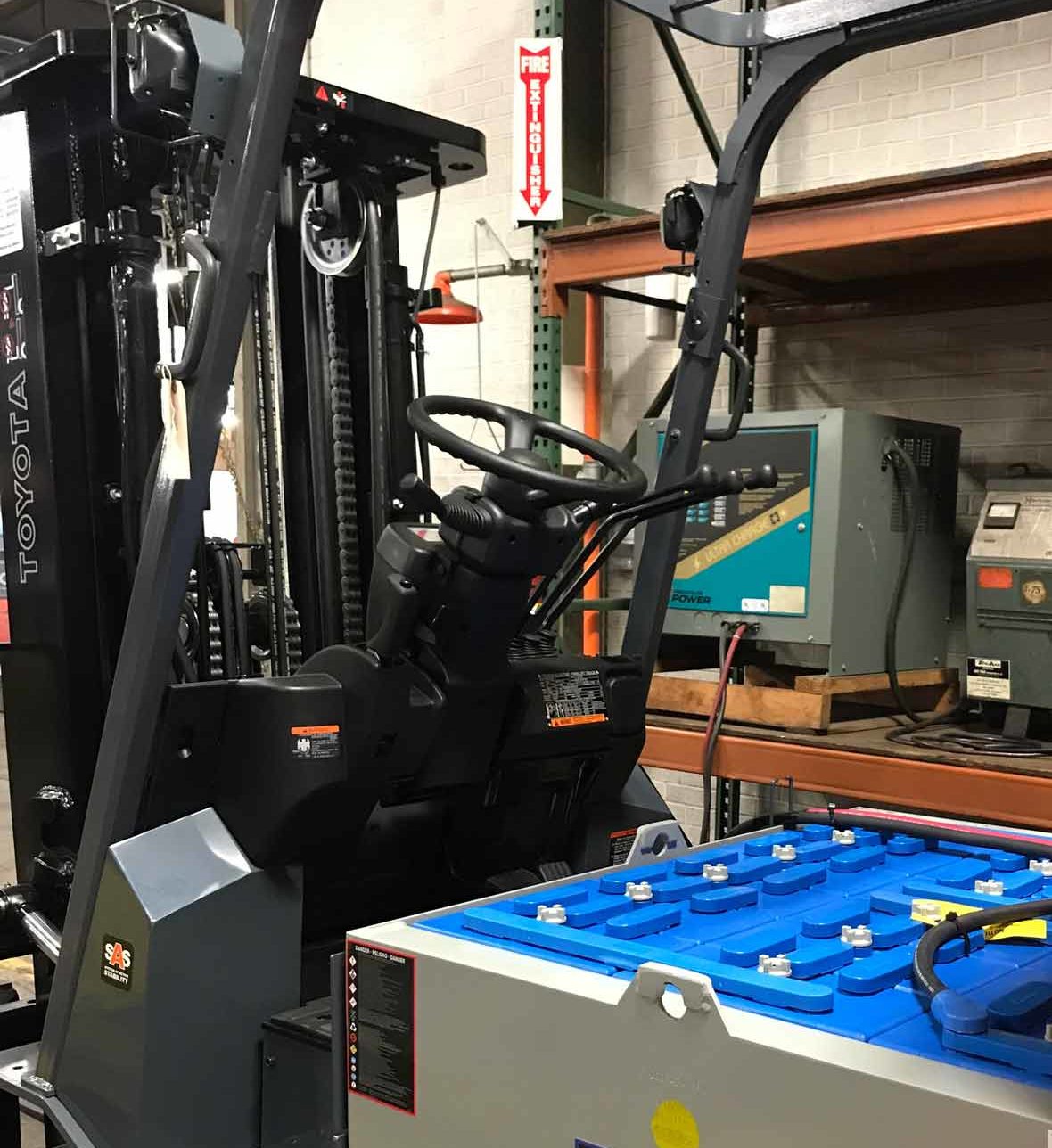 Testimonials




Battery Technologies have exceeded our service expectations many times over the years, we have seen their integrity in operation. They have expertise and specialised knowledge in charger and battery equipment that add increased value to what we are already achieving with our customers.
They genuinely want the best and most cost -effective solution for everyone concerned. Our working relationship with them has been so valuable saving us money and time without compromising on product and service.
Mark Burridge
General Manager - Lift West Ltd


We have dealt with Battery Technologies since there conception and find then courteous,helpful and efficient in all respects.
Ken Worthy
Director of Pegasus Forktrucks


Thank you so much for your help and quick response.
Neil from Byfield Services Ltd Plant Hire Our Latest Blog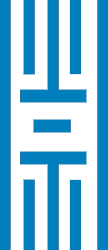 Follow the latest news from Battery Technologies here. From news about upcoming events to Battery Technologies life, here is the hub for everything you need to stay connected!
'Battery Technologies becomes GS Yuasa's first UK disrtributor' We were pleased to receive the very …
Meet Grace! our head of digital here at Battery Technologies. We thought you would love …
Meet Mike! our company director! Mike is a greatly appreciated asset at Battery Technologies and we …