Portable
Stay connected getting more out of life, battery life.
In the last decade we have experienced an explosion of handheld devices. These devices are growing more advanced and becoming more power hungry to ensure faster processing connections. We know how frustrating it can be for our phones to spend more time on charge than on the go.
Examples of mobile devices
Mobile phone
Pocket PC
Smartphone
Tablet computer
Smartwatch
Bluetooth headset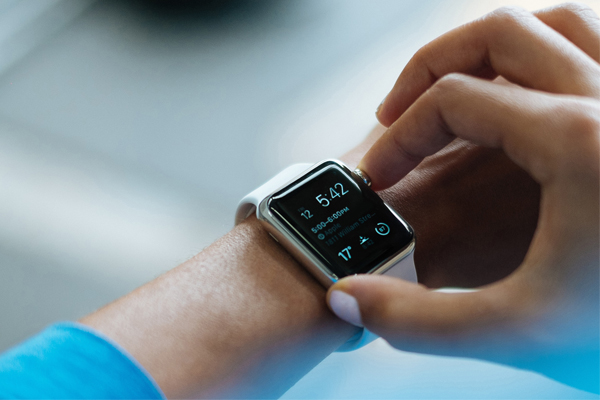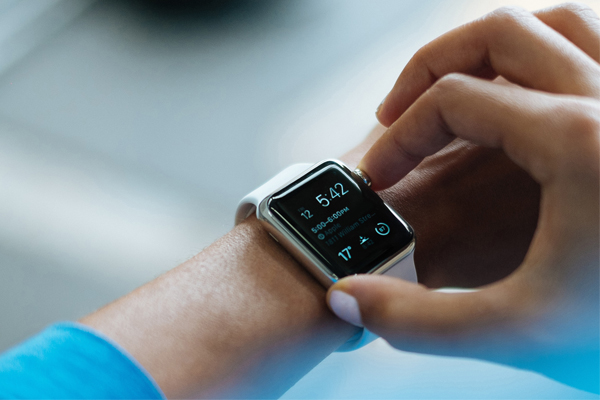 In the fast-growing portable device marketplace these devices are still all limited by power. Battery Technologies are your LIFE support taking the time to understand what is the best product for you and your needs, giving you the tools to maximise the life potential for devices on the go.