Accessories
Here at Battery Technologies UK we offer a wide range of accessories to help you use our products safely, maintaining them at the highest level.
Battery Autofill Systems:
Autofill can be fitted to all Batteries we supply. autofill can ensure:
Safer battery filling.
Fast filling, reducing the cost of maintenance.
fills to the Correct level, keeping your battery alive for longer.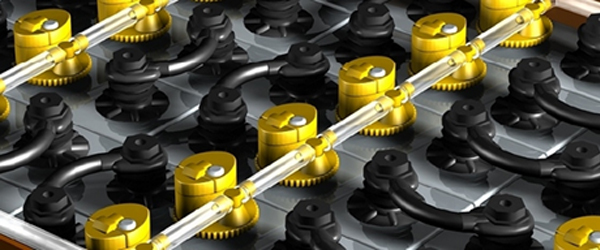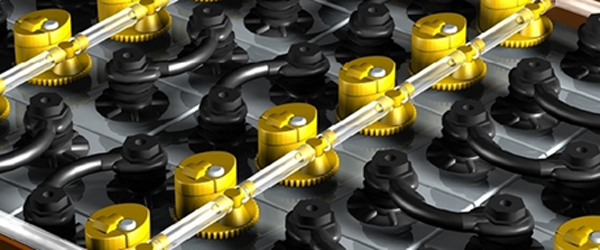 Battery Monitoring:
Information is key to longer lasting battery solutions, Batcom provides instant information through programmable LED and LCD display to the user. In addition, a large memory for cycle history and monitoring of water levels. Batcom can signal when the battery requires topping and when the battery is discharged, giving a greater accuracy than the forklift BDI which in turn protects battery warranty and prevents over discharging.
Bluetooth wireless download
Visual displays for accurate instant state of battery health
Easy battery mounting
Robust acid proof design
4000 cycles memory


Test-Measurement and Safety Instruments.
Robust, safe and reliable solutions for ll users.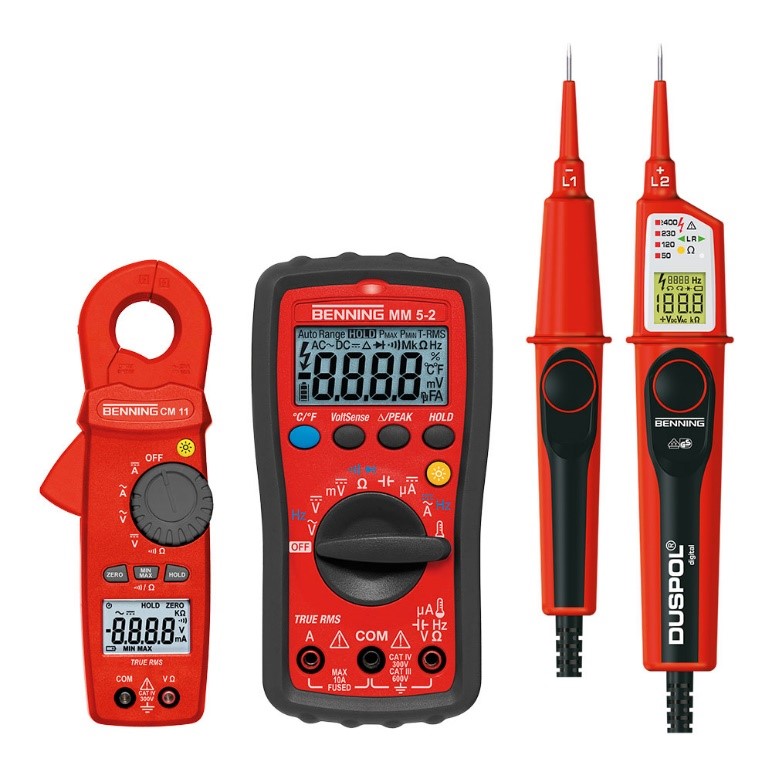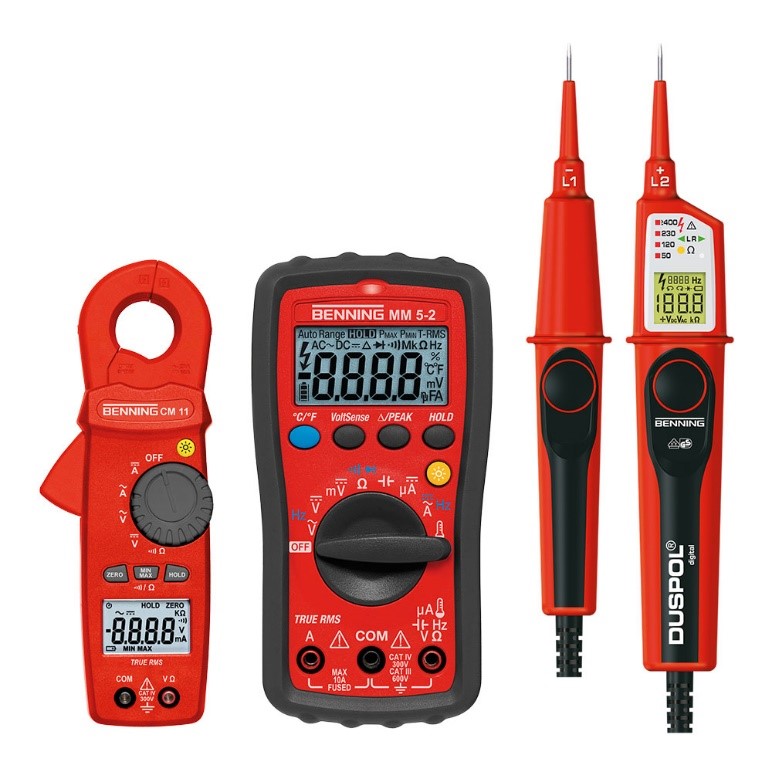 Battery Technologies UK Press Trolly:

Features include wheels for additional mobility, 25% greater capacity and can be adapted for manual topping. Suitable for use with BFS, Aquamatik and most single point watering systems.
KEY PRODUCT DETAILS:
Capacity: 15.5 Litres
Working Capacity:12.0 Litres
Maximum Pressure: 3 bar (45.psi)
Weight (empty): 3.4kgs
Unit includes trolley, tubing, male & female coupling, flow/filter, clamps, modified lance for manual topping and trigger.