Power to Grow
Growth through innovation is central to the Battery Technologies vision. From automotive to wearable battery technology, we strive to be on the cutting edge of the battery technology we will all take for granted tomorrow.
As the world's energy demands grow and batteries power everything from mobile phones to cars, researchers are taking a fresh look at a battery-powered future. The government are now committed to battery powered cars and as we continue on this journey of alternative fuels many more sectors will become affected.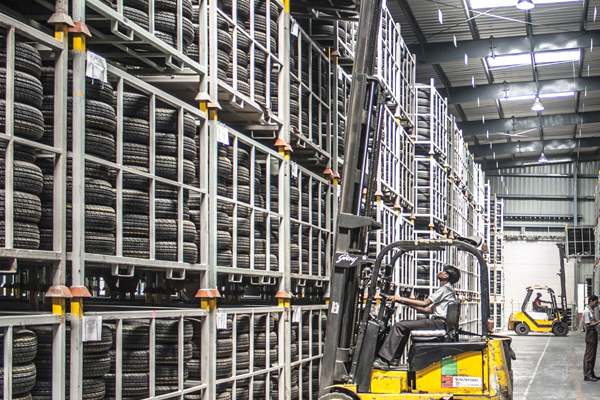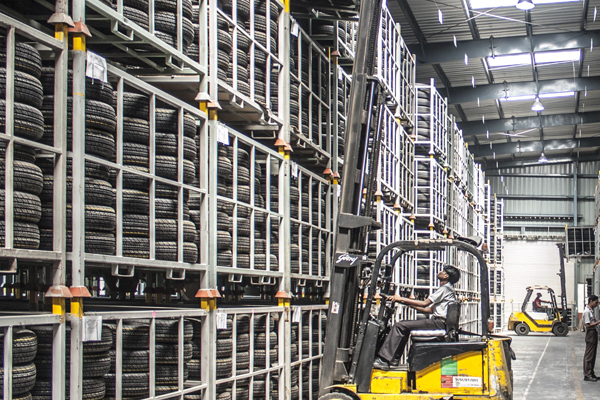 Battery Technologies provide Power for Life both present and future as we see developments go wireless, driverless and become fossil-less.