After Care
Good battery maintenance will increase the longevity of your batteries and minamalise costings for you. Care sheets are provided for you on installation, or you could download one from here.
When you look after batteries in the right way, you'll maximise their potential, save yourself slow down and minimise the risk of battery failure.
We love to give all of our clients security in knowing that what we supply is reliable. New traction batteries purchased from Battery Technologies also have a 5 year warranty supported by our European partners with the added bonus of having us on hand to support you with any warranty calls you may have.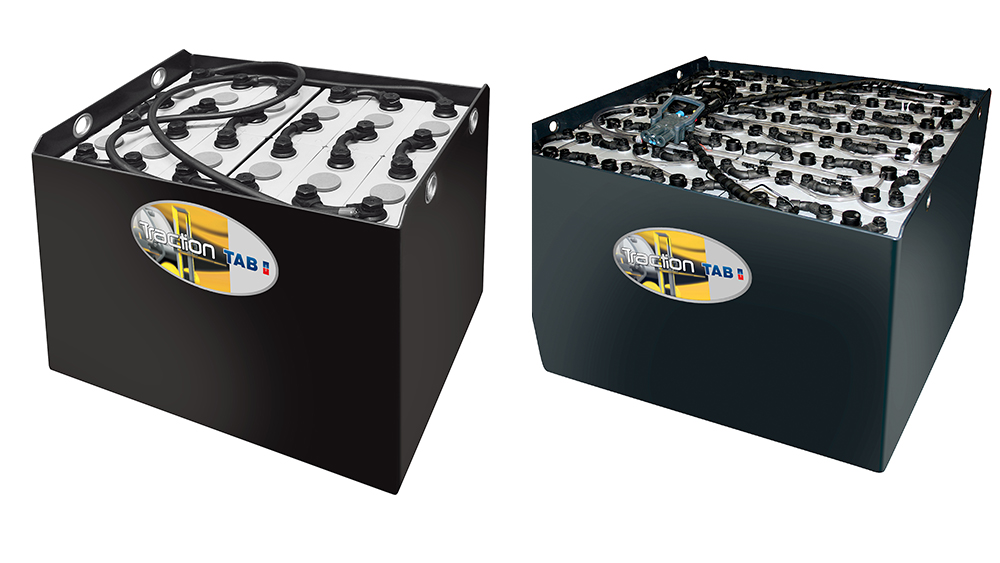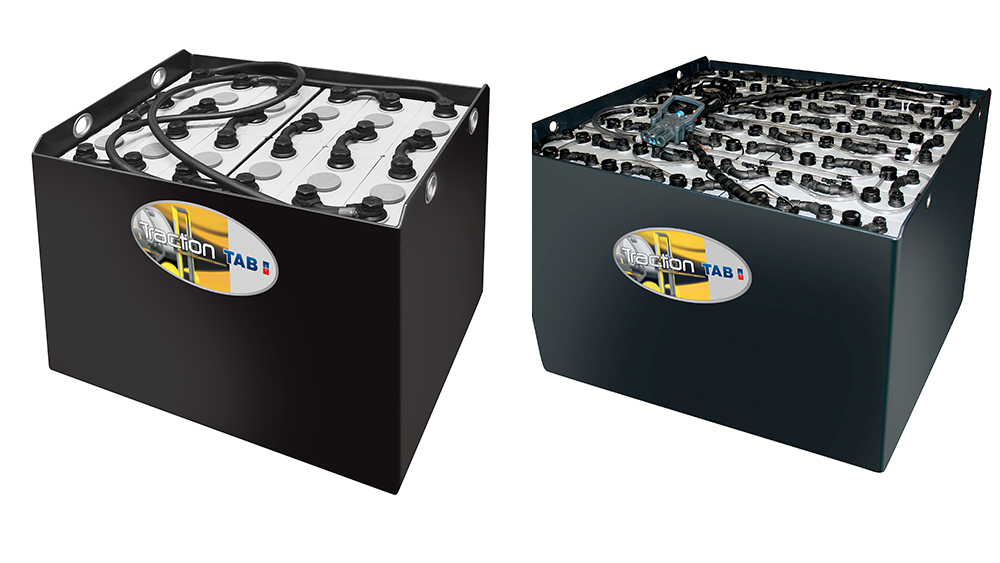 As official Benning partner for UK motive power sales we are trusted to provide the best service for Benning products for all past, present and future Benning customers. We have factory software for charger health checks and diagnosis and spare parts in stock for fast repair.
Our support team get fast answers and quick solutions to your workforce giving you the confidence to continue to grow your business performance.