Partnerships
Our partnerships underpin our mission to deliver greener energy solutions, innovation and technological advances across the UK and Europe.


Since 1938 the Benning family based in Bocholt, north West Germany have been developing high tech solutions and service for the power generation industry.
Battery Technologies UK are their chosen sales outlet for all traction products and full UK wide traction service support.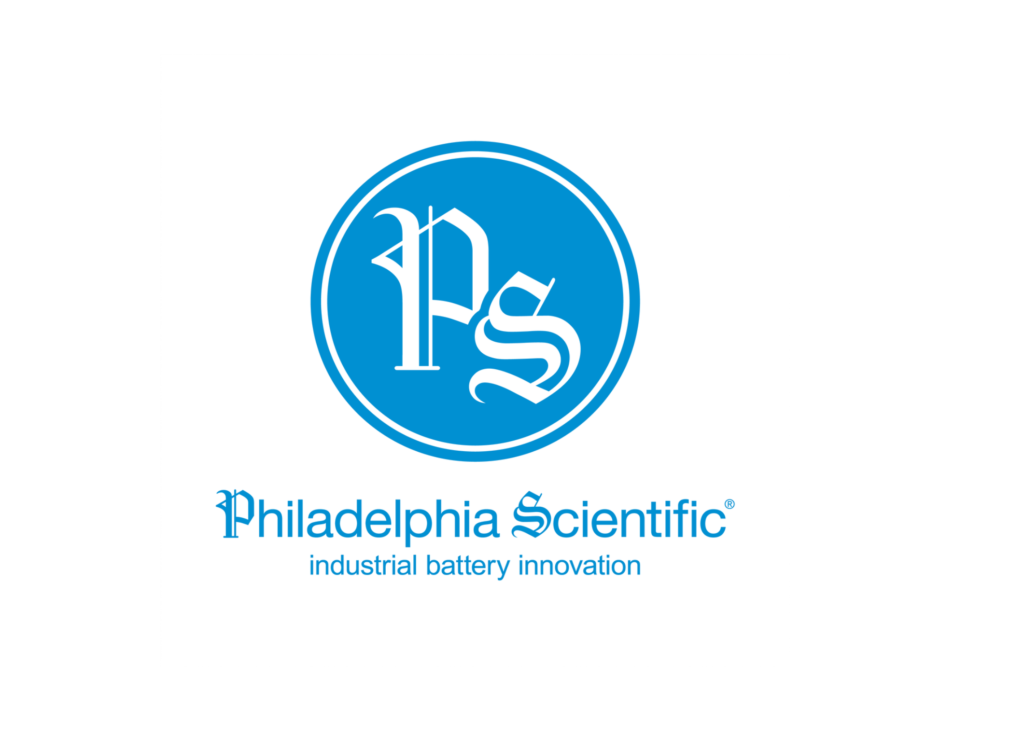 Since 1983 Philadelphia Scientific has brought advanced technology solutions to the industrial battery industry. they specialise in research, design, development and manufacturing products for motive power, standby and automotive batteries.
In addition to tools that maximise battery performance. Battery Technologies is currently a key supplier of their products.