Power for Now
We offer a variety of levels of service through our Start, Scale and Life packages, which include:
Battery Technologies made to measure F.I.T batteries
Chargers
Accessories
5-year replacement programme.
As well as a battery service, we also provide fleet surveys and maintenance across the UK.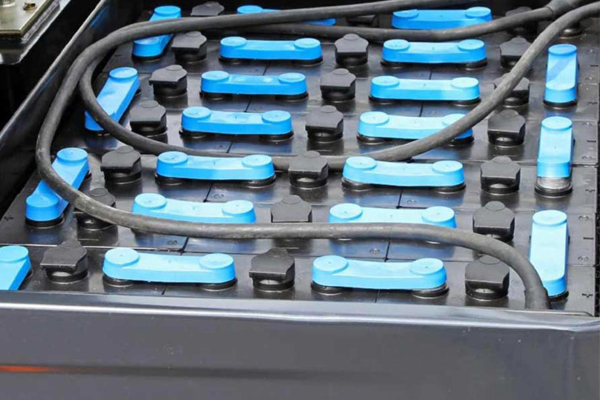 Our wealth of dedicated expertise within the industry enables us to get to the bottom of issues quickly and source the right replacements to get your business moving.