Lithium
Going deeper in demonstration of innovative products
Tesla has made battery technology exciting. It's in the news. All over the world people are exploring ways to cut out the rising costs in traditional electricity and fuel. Lithium Batteries are greener and more sustainable and are turning homes into power centres and cars into green machines.
Benefits of Lithium
Lithium charges up quickly.
These batteries last for 3000 cycles
Less maintenance is required
Battery Technologies continues to innovate and, as a company, we are focussed on Lithium development with our partners. While acknowledging that Lithium batteries are expensive, (in the short term), in comparison to more conventional batteries, they are the future. Traditional batteries will be replaced as more of a demand is placed on cleaner, more sustainable energy.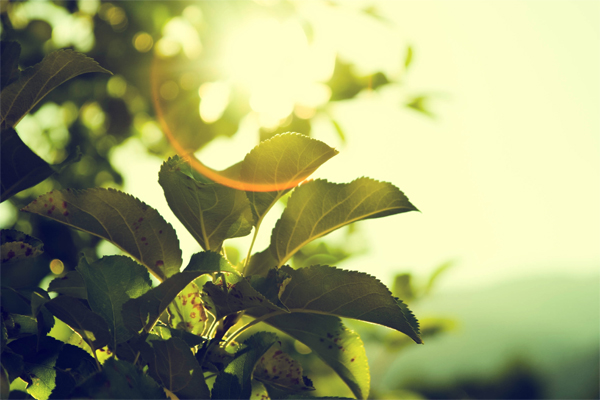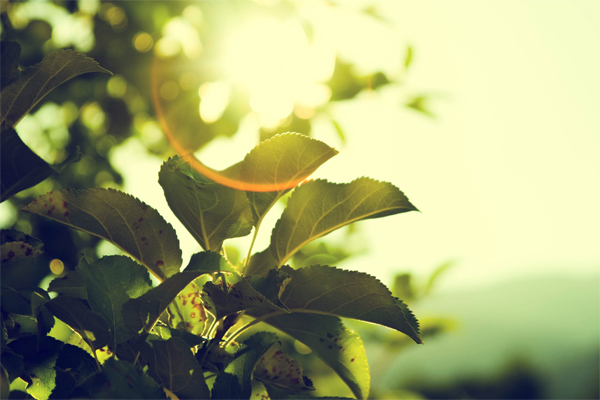 Battery Technologies source Lithium batteries from Benning in Germany, a reputable name of long standing within the industry.
Choosing Lithium batteries is a strategy that will definitely pay off in the long term and keep you and your business moving forward.