Traction Batteries
Motive Power Lead Acid
Giving you the power to get things moving
Traditionally, electric pallet trucks, reach trucks and counterbalance trucks utilise lead acid batteries for reliable, safe and long lasting energy.
Battery Technologies produce batteries in tray for O.E.M applications and replacement.
Our European partners provide us with motive power cells made to the highest standard.
Full range of DIN and BS standard cells
Tubular positives for increased capacity
Enhanced negative plate for full discharge reliability
Bolted connectors for simple assembly
Welded connectors for lower resistance and reliability
1500 cycle design life
Battery Technologies are the only UK supplier for the Bater range of cells which provide the highest standard of post sealing and connector quality resulting in longer life.
The quality of post seal and connector are paramount for reduced corrosion as the battery ages.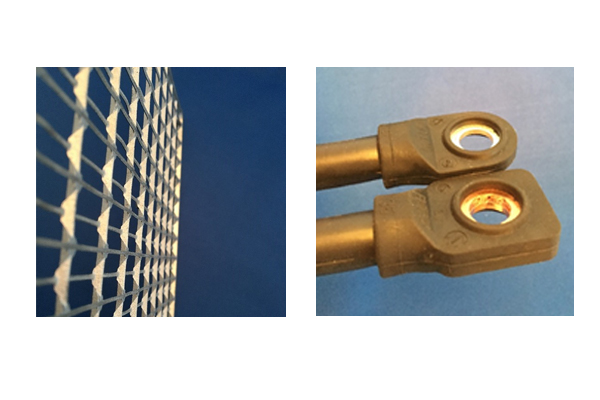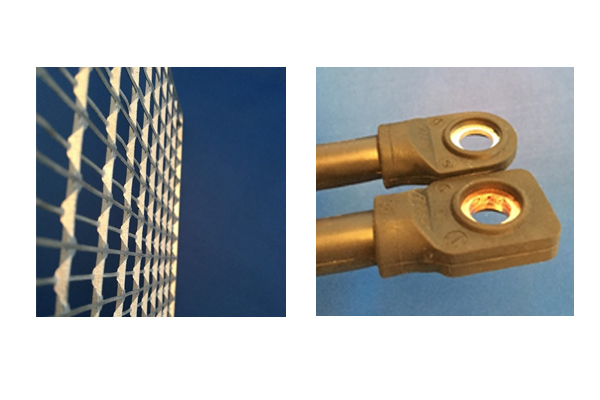 The unique negative plate in our Bater range ensures high discharge performance whilst non woven gauntlets enable full cell performance from day 1.