Batteries
At Battery Technologies UK Ltd, we understand the importance of having the right battery for a specific application.
We stock a wide range of lead acid cells and batteries for
Motive power applications including forklift truck
Floor care and sweeper
Electric service vehicles
Ground support equipment such as aircraft tugs
Off grid power supplies
Batteries are wet acid and gel types that offer long life enhanced by our Scale and Life service packages.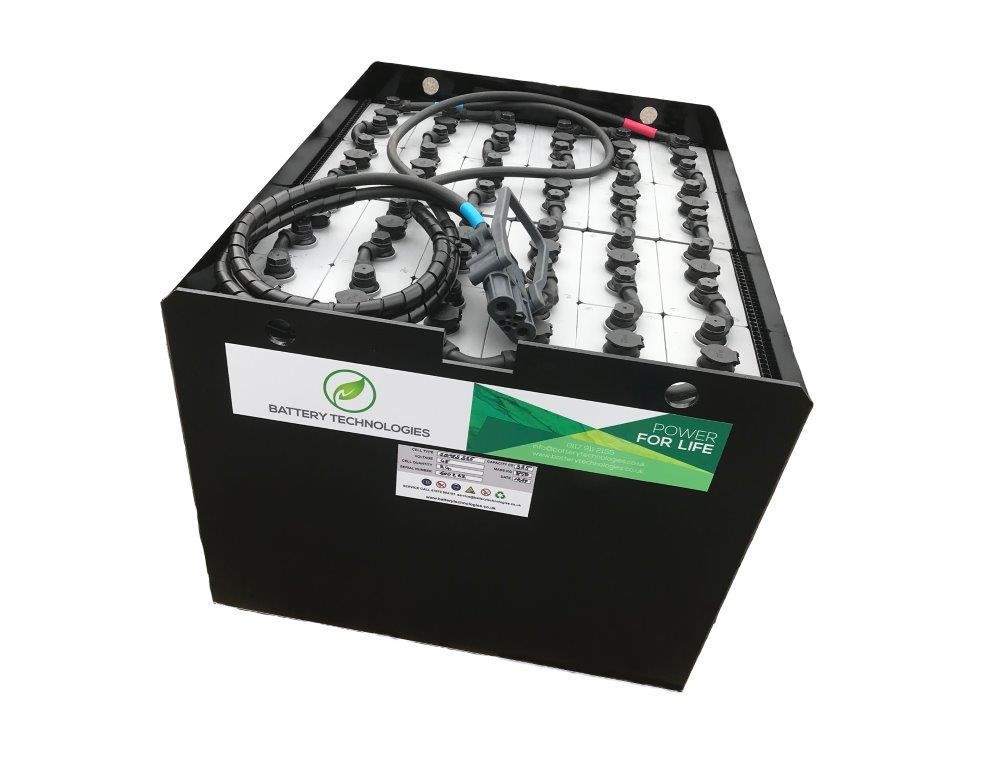 Our Lionic range of lithium phosphate batteries can be configured to suit either of these applications and will provide longer lasting reliable energy coupled with the Belatron charger range.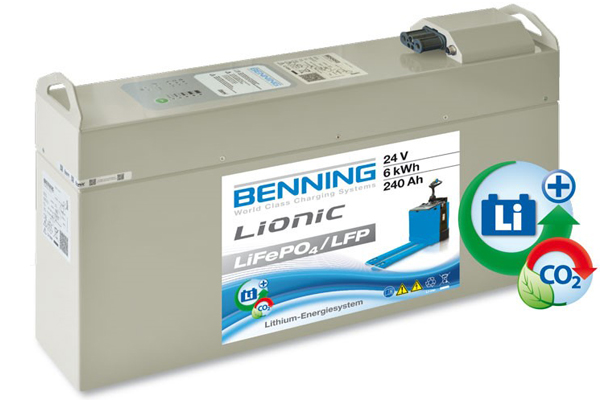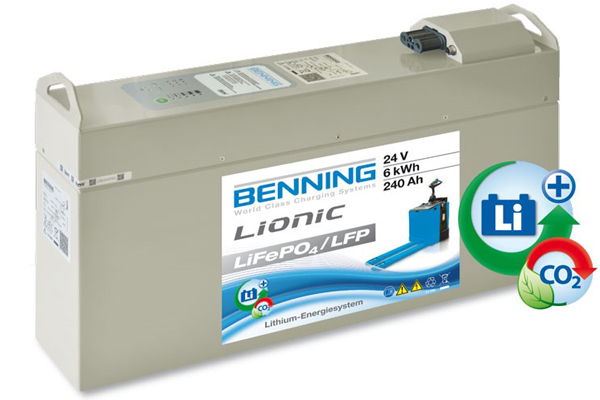 Audits and Diagnostics
Be empowered in your decision making when it comes to fix or replace
We have been supporting the battery and charger manufacturers with independent service and advice for years and our experience of lead acid battery and charger systems is second to none.
Therefore we have the knowledge and experience to empower you for a wise decision when inspecting and auditing your batteries.
Our battery checks provide:
Accurate battery state of health for fleet planning
Correct charger matching for best battery performance
Battery load testing
In addition we use the Batcom battery service and indicator tool which provides:
Full data logging for all charge and discharge cycles
Event logging recording battery and charger behaviour
Temperature sensing and recording
Electrolyte level history
The Batcom service tool gives accurate battery history and performance data which enables us to predict your batteries future and advise the necessary changes to your battery fleet .