Meet Pete!
Posted&nbspMay 27, 2022&nbspin&nbsp Company News | Company Personnel | Meet The Team

Pete is a very experienced technician and is now part of our charger department where all the magic happens!

As our latest addition, we thought we should introduce him.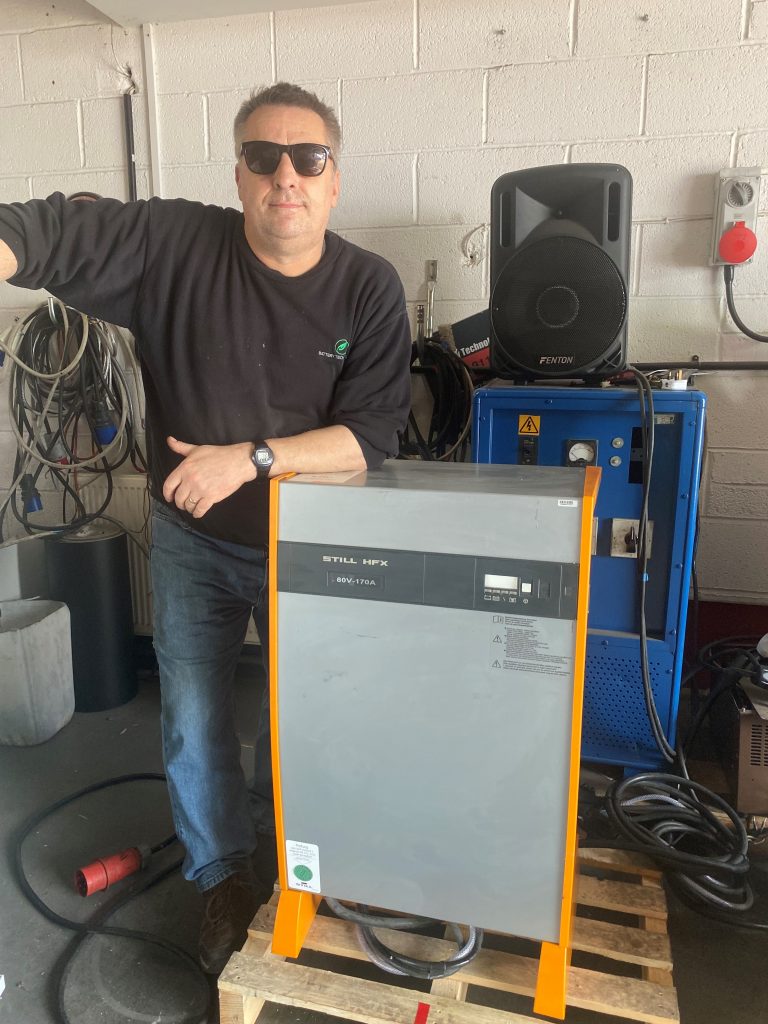 After studying electronics in city at Bristol college Pete found himself dabbling with electronic kits and realised that this was something he wanted to pursue as a career.Pete studied and gained a distinction in all 3 parts of the electronics training. (servicing)
Not only did he really enjoy what he was doing, but was rather good at it.
Over the years Pete has worked with various organisations which have contributed to his vast knowledge and experience, now he brings all this to Battery Technologies.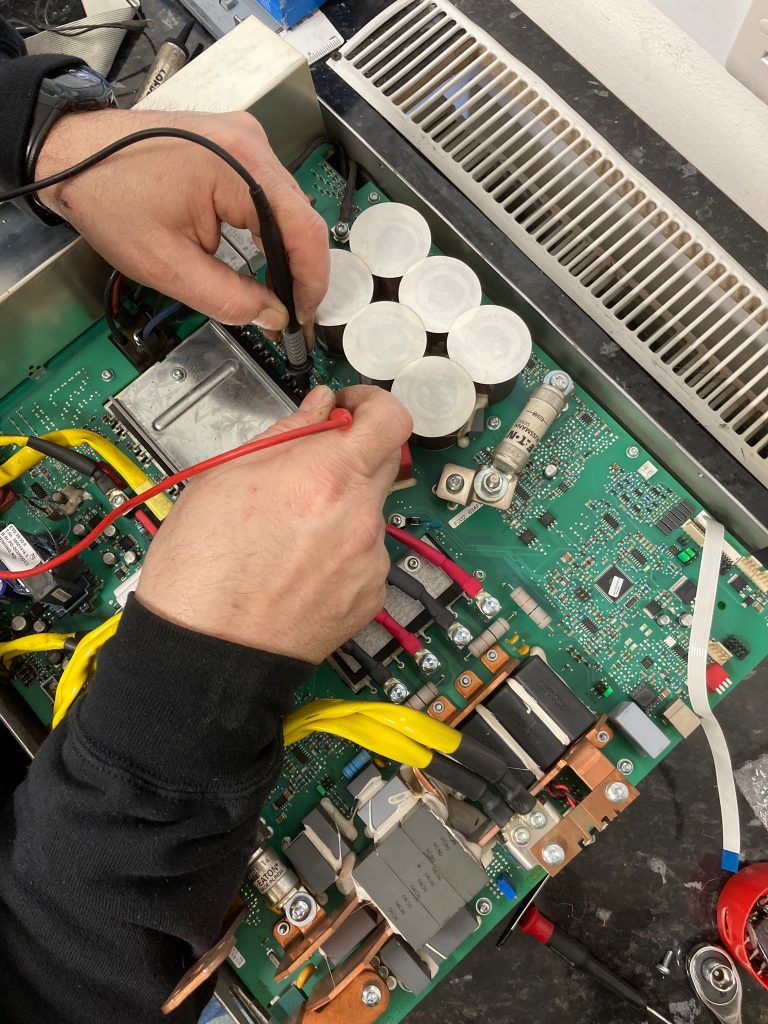 Having Pete with us enables us the power to develop and grow, he is a great addition and is more than willing to take on any challenge we throw at him, even making the tea!
Outside of the charger world, Pete is a family man, married with two children. At home he is usually found creating electronic instruments under his brand 'Grey Audio' a fascinating project that keeps him busy.
We've attached a link below so you can check out some of his work! feel free to subcribe to his youtube channel and keep your eyes peeled for any new projects he has on the way!