Power for Life
Posted&nbspMay 29, 2019&nbspin&nbsp Company News

At Battery Technologies we have been at the forefront of battery technology for over 50 years and have seen some tremendous developments that benefit both businesses and the environment.

As a result our existing communications needed to reflect where we are headed as a company and in line with businesses making greater commitments to the environment

Battery Technologies have the vision and foresight to help businesses to the next level by prioritising customer relationships that empower you for life by building a new website around our growing proposition.

Battery Technologies should be seen as one of the leading authorities on green technology and this website will continue to add value by providing you with key information so your business can make informed decisions.

Battery Technologies have the tools at our disposal to give your business the lift you need and continually bring innovation to the table allowing you to scale without the high costs of battery failure.

Our success has been founded on being there when you need us most and believe this exciting chapter best supports you in today's fast pace environment.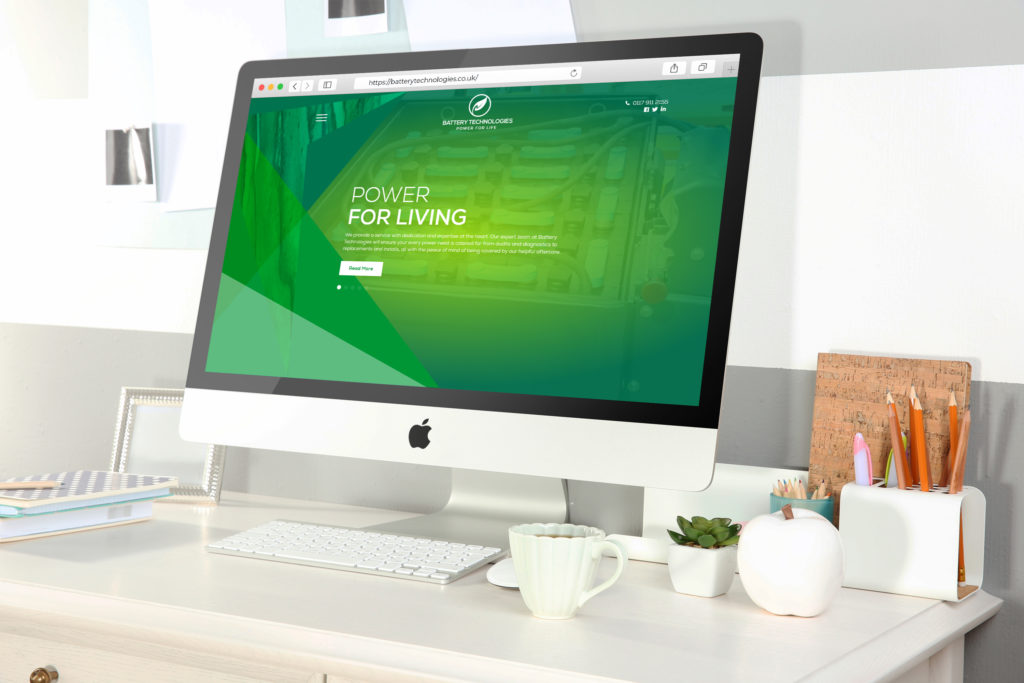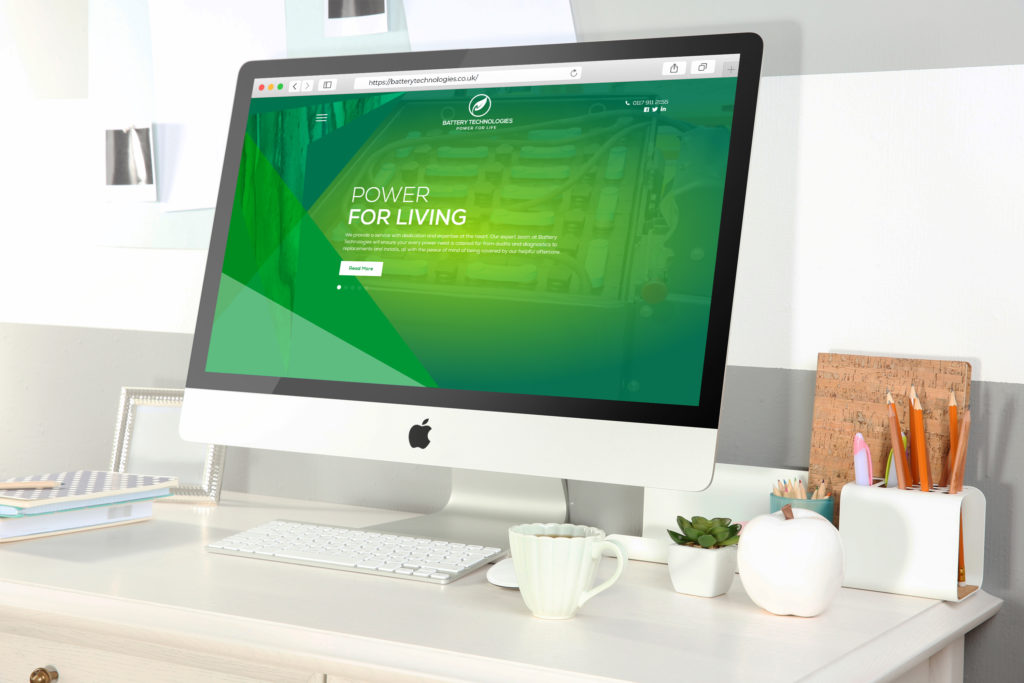 #powerforlife
Mike Broom
CEO