Testimonials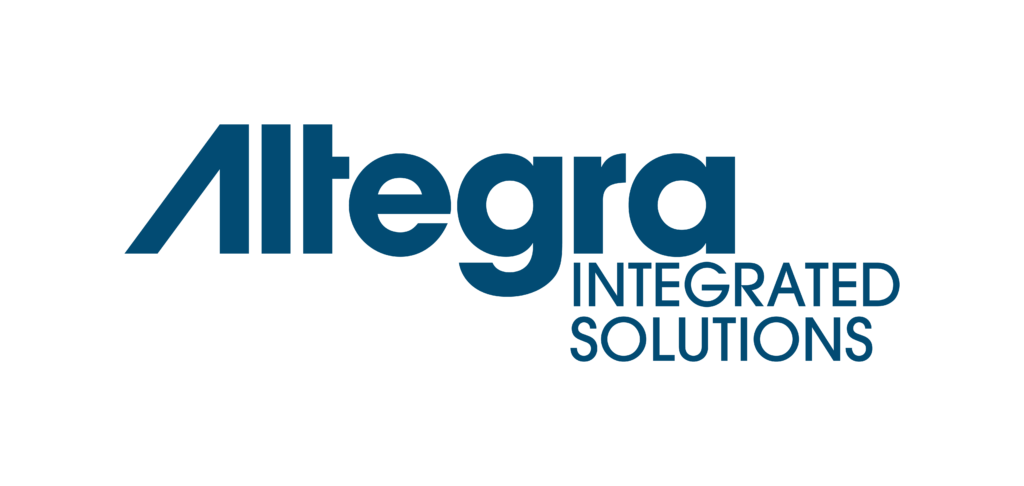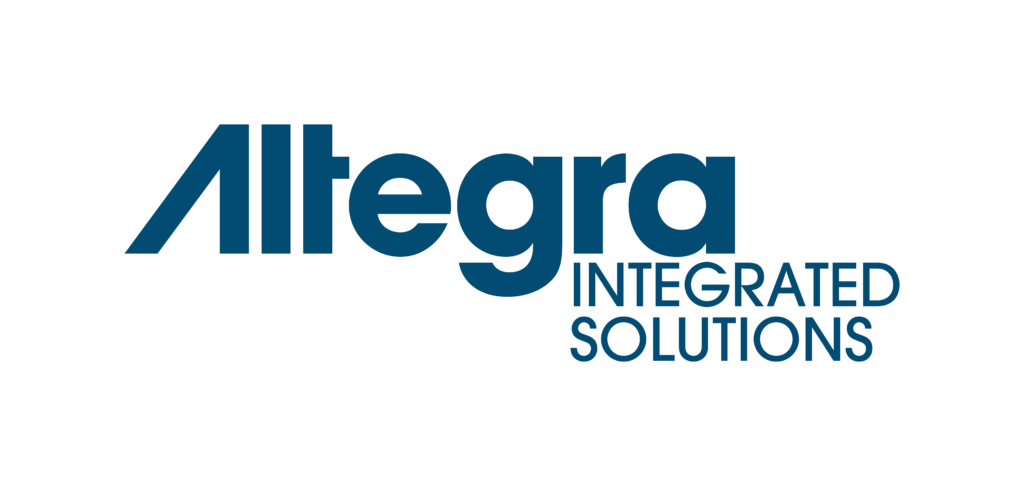 Mark Burridge
Operations Director at Altegra Integrated Solutions
Battery Technologies have exceeded our service expectations many times over the years, we have seen their integrity in operation. They have expertise and specialised knowledge in charger and battery equipment that add increased value to what we are already achieving with our customers.
They genuinely want the best and most cost -effective solution for everyone concerned. Our working relationship with them has been so valuable saving us money and time without compromising on product and service.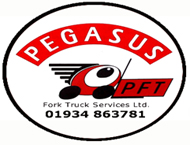 Ken Worthy
Director of Pegasus Forklift Services
We have dealt with Battery Technologies since there conception and find then courteous,helpful and efficient in all respects.
Fred Britton- Magnox
Your service collection and delivery was first class and I would recommend your company to anyone having battery / charger problems.
Other Companies we have helped