Chargers
Quality Affordable Traction Chargers
Benning Power Electronics have chosen Battery Technologies UK as their partner for UK charger sales and service.
Building on the strong foundation of reliability and cutting edge performance, the range starts with Tebetron Puls for low cost performance and lengthened battery life due to the Puls characteristic.
Lower input currents due to higher efficiency 85%
Robust casework design
Full charge history download possible with USB
Lower battery maintenance
Lower battery temperatures
Longer battery life
Fully backed UK wide warranty with onsite service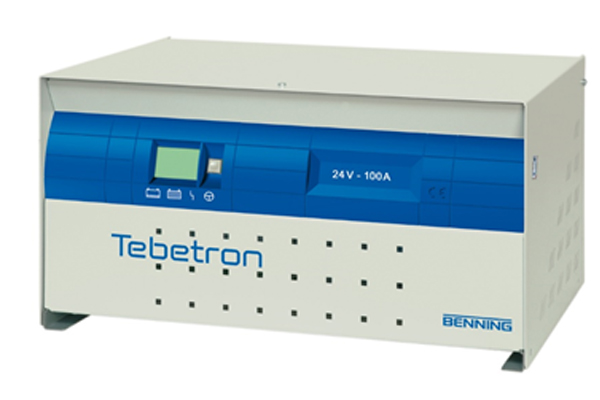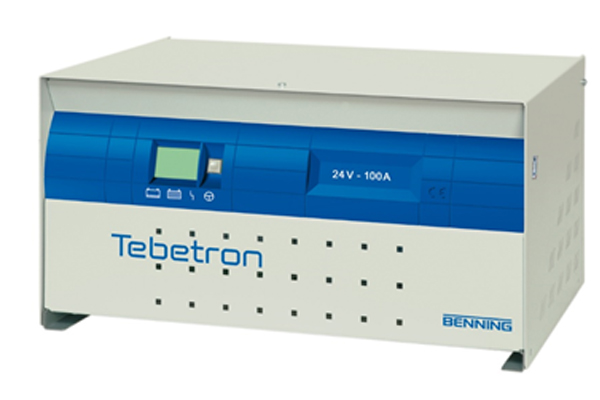 Latest Belatron high frequency chargers have a reduced size and reduces your carbon footprint further with 96% efficiency. Belatron is fully programmable for all battery types.
96% efficiency
Charge curves for all battery types including gel and Lionic
Compatible with Batcom for effective battery management
Multi voltage programmes
Fast charge version available
IP 54 version available with full CE marking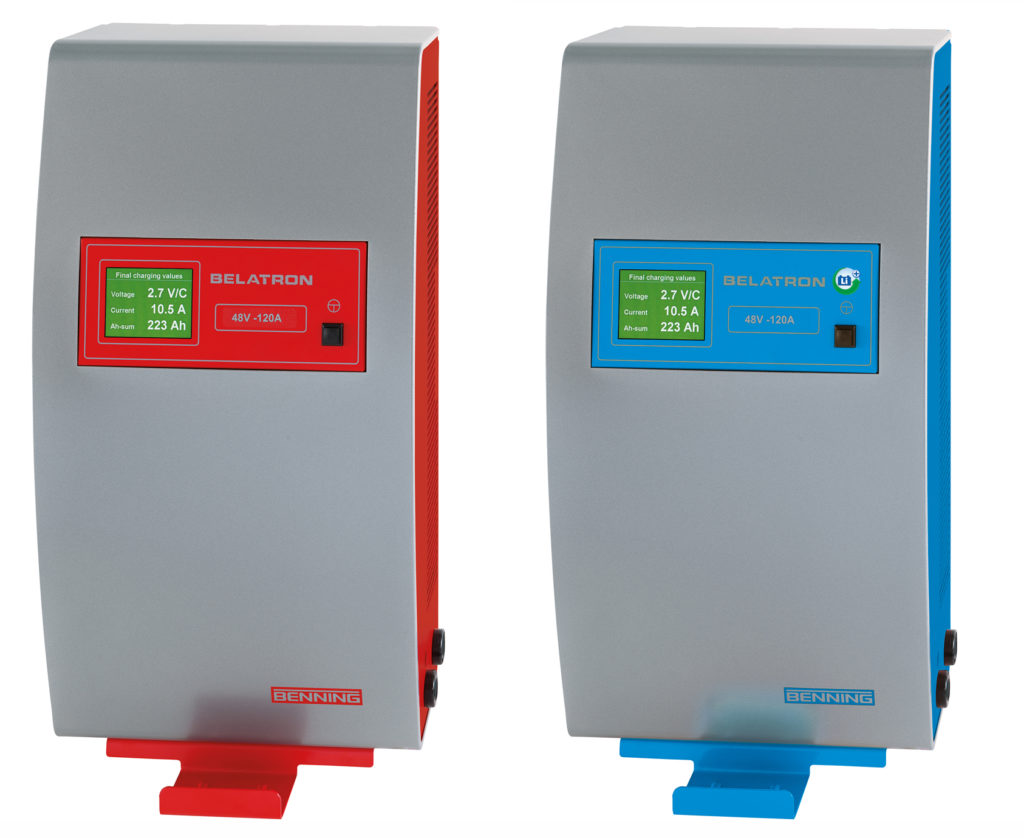 Send and Repair


Battery Technologies offer a send and repair service for your Benning chargers. This covers the following ranges:
We also service chargers made by Industrie Automation as this is also owned by Benning Power Electronics.
Sending your charger to our dedicated Benning service centre allows us to investigate the most cost effective solution for you with minimum service cost and you have peace of mind that Benning trained personnel are looking after your equipment.
Factory spec parts are always in stock for current models and earlier Benning types such as Eurotron.
Powered Up In 5 Easy Steps
Log your charger inspection with us at

[email protected]

A member of our service team will validate your charger for send and repair and add you to our database
Send your charger or have collection arranged by us
Receipt of your unit will be acknowledged and a report will follow inspection.
At your instruction, your charger will be repaired, returned or replaced.
Should your charger be considered beyond repair we can arrange disposal.