Meet Cheryle
Posted&nbspFebruary 4, 2021&nbspin&nbsp Company News | Company Personnel | Meet The Team

Meet Cheryle! As director here at Battery Technologies, we thought it would be great for us to introduce her to you!

Cheryle studied in Bedford's park, and Havering college in Essex . Worked in finance for several years there until 1994 when she and her family moved to Bristol. Not long after moving, still working in the finance sector, she met Mike and they married in 1997. Cheryle also went on to complete a counselling skills course at Wesley college in her free time.

Although Cheryle did not start her career in the industrial industry, her previous jobs and education were able to prepare her for what was next to come. Cheryle and Mike joined Compass Batteries. Compass was a business that Mikes dad had established, Malcolm. The business was sold however they remained in the purchased company for several years.

In the year 2000 Cheryle left to start a family of her own. Studies continued and Cheryle was able to attend a local bible college class and receive a diploma whilst working part time in a local school and manage her family.

In 2013 Cheryle and Mike started their own business, Battery Technologies, and have been here ever since! Cheryle works in our head office and is always ready to stretch her capabilities.

As well as our company director, in her spare time, Cheryle disciples and trains people using her very own manual that she published in 2019. We've included the link so you can check it out for yourself! She is also on the board of directors for the International Christian Chamber of Commerce.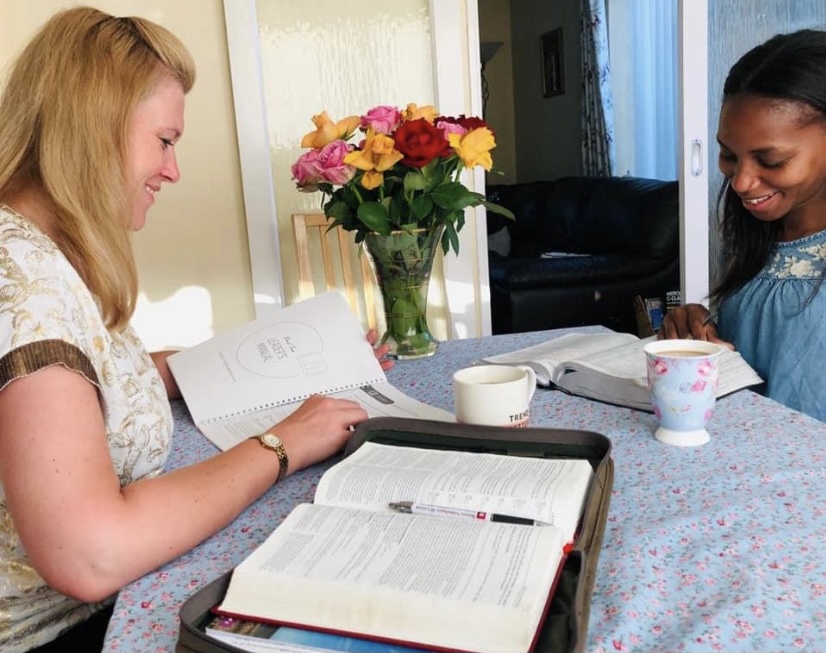 https://www.facebook.com/one2oneChristianDiscipleship/