About Battery Technologies
Battery Technologies UK is a technology company that helps keep businesses that rely on battery technology moving. From forklift trucks to off grid systems, our team of experts are committed to keep doing what you do best.
Our range of services cover service packs to charge solutions and we continually focus our attention on bringing you faster, cheaper and safer energy.
Our journey began in 2014, founded on principles of generosity and good service. These Christian principles have served us well in that we are continually going the extra mile to ensure that we deliver cutting edge solutions when businesses we serve encounter problems.
Our directors, Mike and Cheryle Broom have been in the industry since 1994 when they joined the family business, started by Mikes father. The business was sold in 2009 allowing Mike to extend his knowledge working for the largest recycler of lead globally followed by the fourth largest battery producer in Europe.
Battery Technologies UK help businesses continually deliver and as they grow this enables them to support global and local charities.
Mike and Cheryle keep themselves busy helping young people fulfil their potential and inspiring Christians in business across the country and heading up the International Christian Chamber Of Commerce in the South West.
Working with Battery Technologies is giving people power for life in more ways than one and we look forward to connecting you to a brighter future for you and your business.
"We wholeheartedly believe that one of the greatest things we do is care and go the extra mile for our customers and we also believe that we care more than our competition. In supporting key industries to deliver goods and services in a much greener way sustainable way we really are providing power for life.''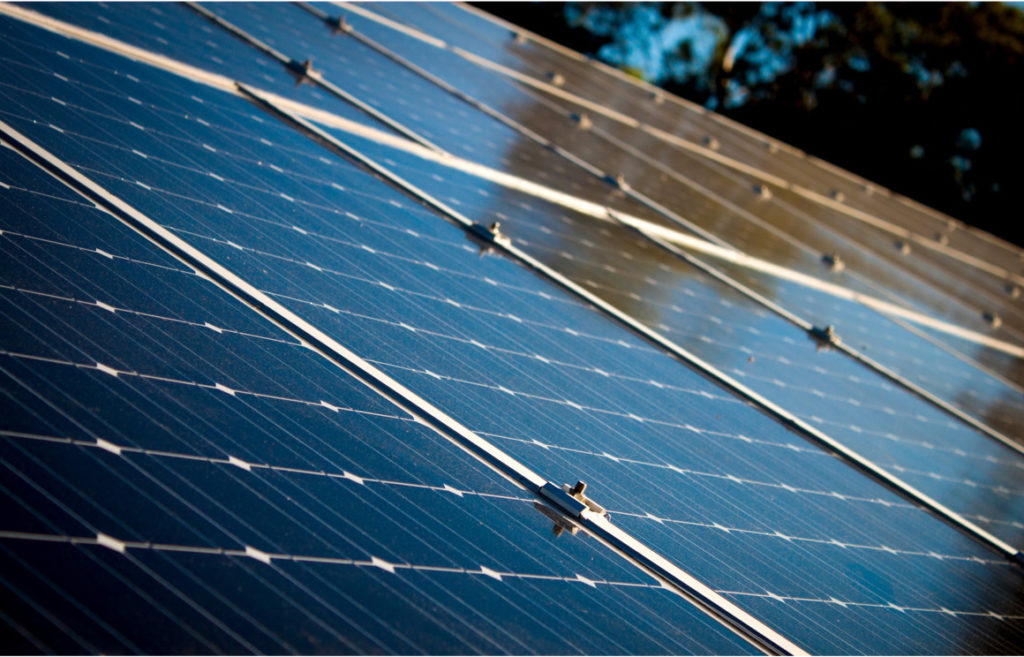 Meet the Team
Meet the Battery Technologies team. We are here for you and happy to help!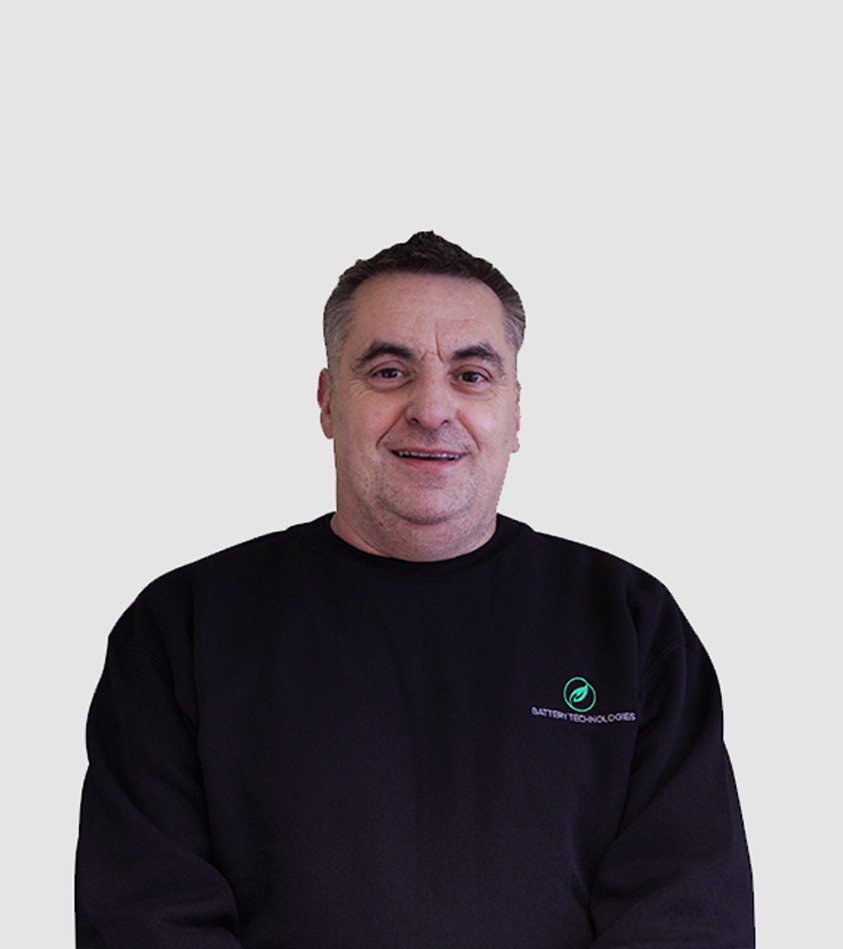 Pete is our charger technician! Got a charger issue? Petes the man for the job!