Meet Malcolm
Posted&nbspFebruary 24, 2020&nbspin&nbsp Company Personnel | Meet The Team

Meet Malcolm!

Malcolm is one of the engineers here at battery technologies. Malc has a vast knowledge of batteries, chargers and the industry and we thought we should introduce you!

Let's start with where he and batteries all began….

At the age of 21 Malcolm became an engineer at Oldham batteries in their Bristol branch. Here he grafted hard for 6 years, then an exciting opportunity to work for Varta Batteries came along which he gladly accepted. Continuing to gain knowledge and experience he stayed here for 6 years.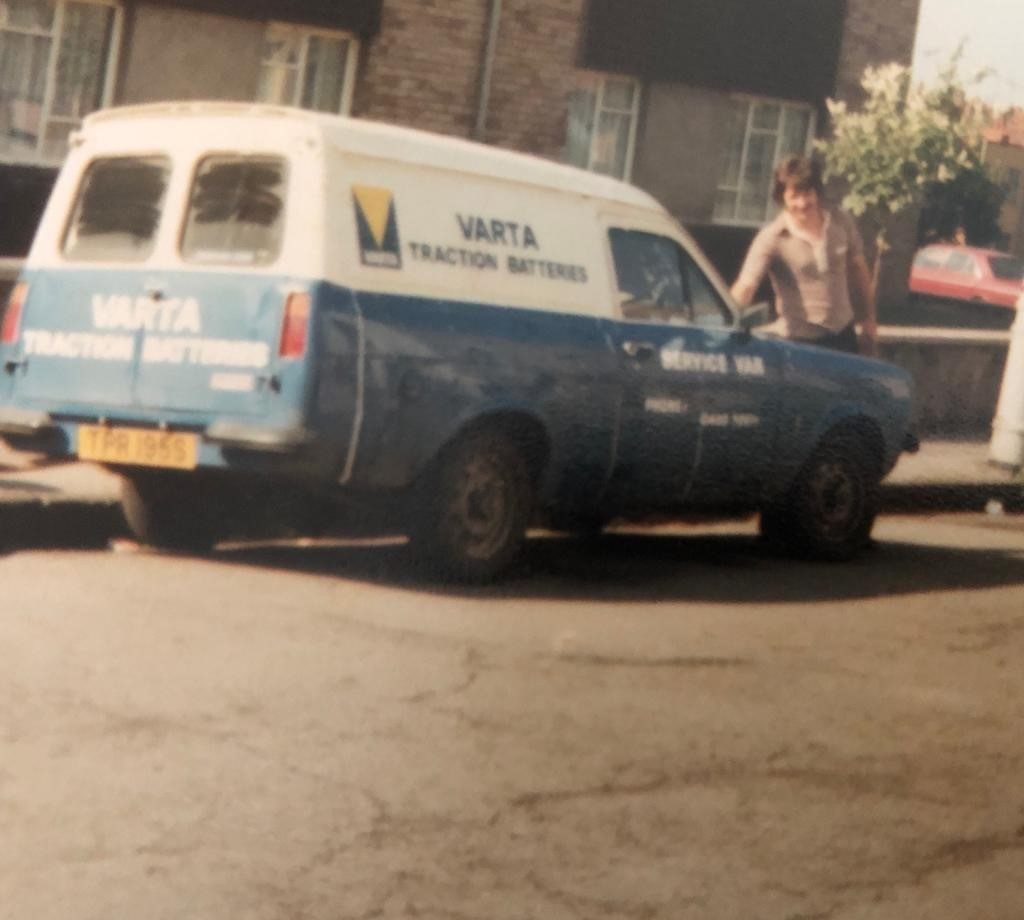 In 1983, he left Varta and started his own business alongside with his business partner for who he had known for many years. This company became one of the main battery suppliers in Bristol. After many successful years, in 1992 they sold the business to Capital Batteries where he remained until he launched his own business independently, this time in 1993. This was the birth of Compass Batteries.
The team at Compass Batteries was built up starting with his son, Mike (who has now been in the same industry 27 years) also his wife and his daughter in law, plus a loyal group of engineers handpicked for specialised work. Compass Batteries flourished a real family environment style business until 2009 when he sold the business to a larger company. This firm brought many changes to the business, Malcom continued to work for them for several years as did his son. In 2013 Malcolm's 'son and his wife started up Battery Technologies UK Ltd,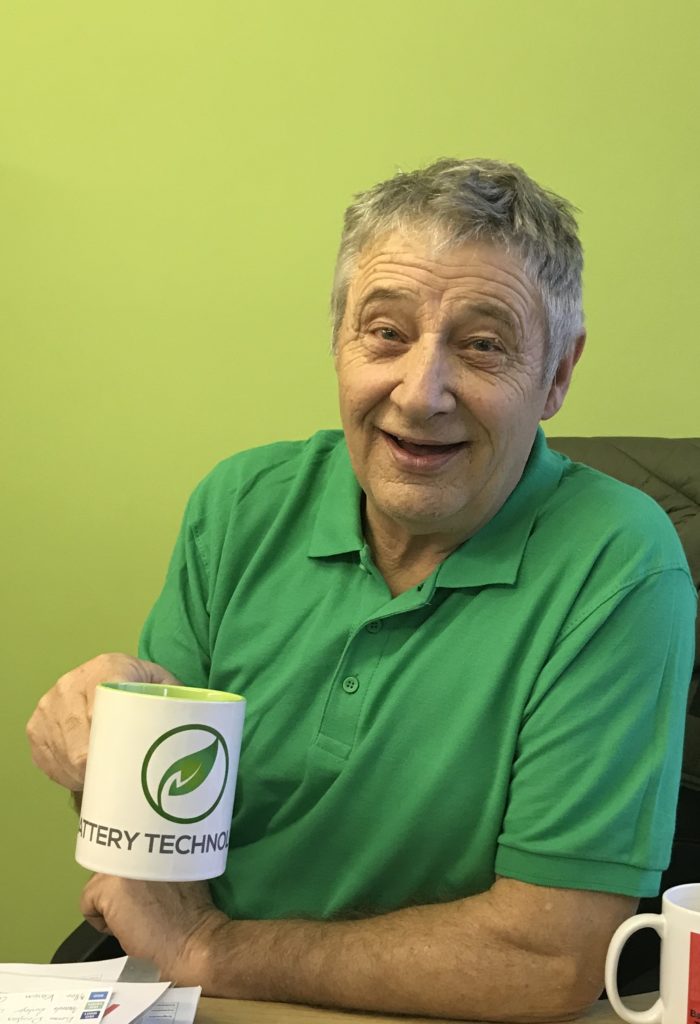 Thanks to loyal customers from old and new who like the personal touch and great customer service, business has been fast tracked and flourished, and continues to grow and expand. Malcolm now works part time for Battery Technologies, you just can't keep a good battery man away from batteries! Along with serving customers in the mechanical handling industry.
He is a very valuable asset to us hence why we thought you'd like to meet him.