Meet Mike!
Posted&nbspMarch 1, 2021&nbspin&nbsp Company Personnel | Meet The Team

Meet Mike! our company director!

Mike is a greatly appreciated asset at Battery Technologies and we would love for you to meet him. Michael grew up and studied in Bristol, he started his career as an airframe fitter for airbus. Mike joined Rolls Royce training college in 1988 where he studied electronics and welding. He continued with Airbus learning hydraulics and how to work in a factory environment, giving him many skills he would use later on.

In 1997 Mike married Cheryle and they started a family together, shortly after Mikes dad founded Compass Batteries, they joined his dad and Mike trained in college to become an expert in chargers. Malcolm taught Mike everything he knew about batteries and they made quite the team. They remained here until the company was sold to a larger firm.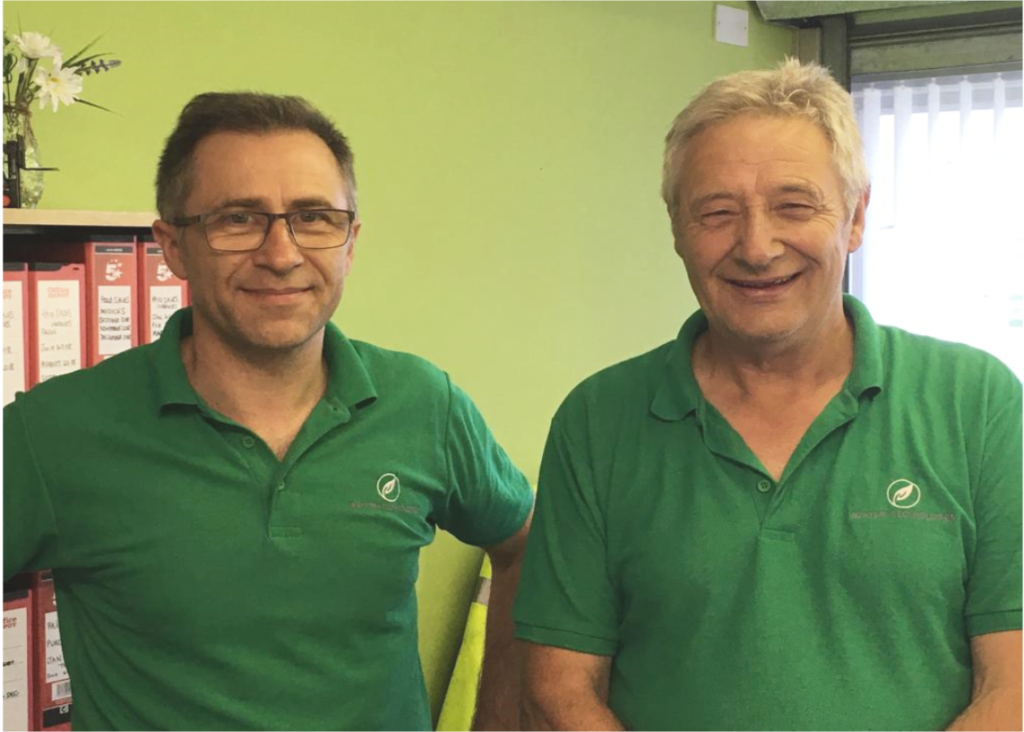 Mike joined his dad at Compass Batteries and worked alongside him as a director of the company. When the company was sold to a larger firm Mike stayed within the battery industry and over the next 5 years worked for two well known battery suppliers gaining new insights and fresh challenges. This contributed to his much learned knowledge and help to renew his mindset with new industry vision.
In 2013 Mike knew it was time! He started his own business alongside his wife Cheryle, what a team. Mike has the ability to wear many hats director, administrator, engineer, trainer, technical advisor the list goes on.
Mike works hard to make all his customers and colleagues feel valued. He will endeavour to keep your forklift happy, here at Battery Technologies!
We've linked below Malcolm and Cheryle's blog so you can read all about the staff at Battery Technologies